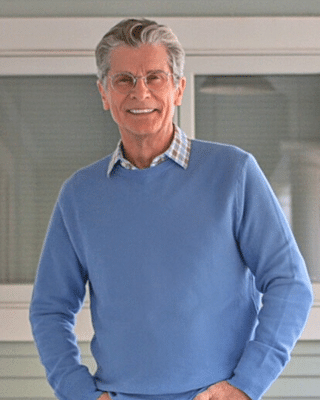 Jordan Hamilton, Ph.D.
---
Specialties
PTSD
Trauma
Anxiety
Depression
Modalities
EMDR
IFS
CBT
MBCT
---
Location: Auburn, CA
Life is about relationships…Especially in a time of pandemic and national upheaval. "…the blows seem to fall with increasing regularity". Cracks in the best of relationships appear in these times of crisis.
Unfinished issues and problems of the past with all the new challenges of these troubled times are right in our faces. But… you can learn the skills you need to: talk effectively, solve problems, settle old resentments, renew commitment and trust, come to terms with addictions in your life.
If you need an expert, calm, listening professional who can help you manage these difficult times, please call. Our days are now filled with shock and fear. The things we thought were certain are now in doubt. I have been helping others deal with a full range of trauma, from a partner's angry outbursts, relationships fracturing and the distresses of emotional, physical and spiritual abuse. And wildfires and essential freedoms. The work will empower and ground you.
IMAGE TRANSFORMATION and EMDR are perfect for this work. This work yields the results you want. When bad news reaches us, our minds take it in immediately. We have to de-energize our negative feelings and images. This work makes for gentle release of negative emotions and images. We can move into our future.