Because a Retreat Can Deliver Results That Surpass Even a Year of Weekly Sessions.
When your marriage is in distress, a powerful intervention may be the only way to change the momentum and get things back on track.
A private intensive couples retreat offers change, connection and healing in days, rather than months or years as required by one-hour-per-week couples therapy.
You have the therapist's attention all day, each day of the retreat, from 9 to 5 with a lunch break and other breaks as necessary. There is no wasted time saying hello, catching up or shutting down a session – it is ongoing.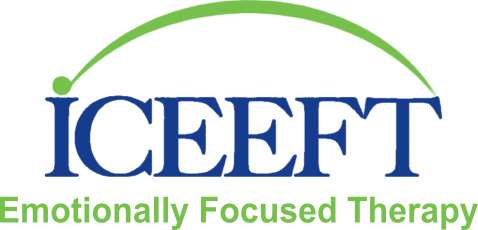 Our 5-day private intensive couples retreats are based on the science of Emotionally Focused Therapy for Couples.
EFT is the only model of couples intervention that uses a systematic, empirically-validated theory of adult bonding as the basis for understanding and alleviating relationship problems. Studies consistently show excellent follow-up results and some studies show that significant progress even continues after therapy. (Research)
The EFT approach works with attachment principles — our hard-wired need for connection with each other. It is based on material developed by Dr. Sue Johnson, author of Hold Me Tight.
EFT is about healthy emotional bonding; making emotional connections stronger and more explicit, AND about discovering the unhealthy emotional patterns that weaken our connection and bond to our partner.
Ross and His Wife Alicia
Our retreats are lead by Ross Hackerson, LMFT and follow a structured format based on the EFT model. Ross possesses over 40 years of experience in individual and couples therapy and has been guiding couples through intensive retreats for over a decade. Learn more about Ross.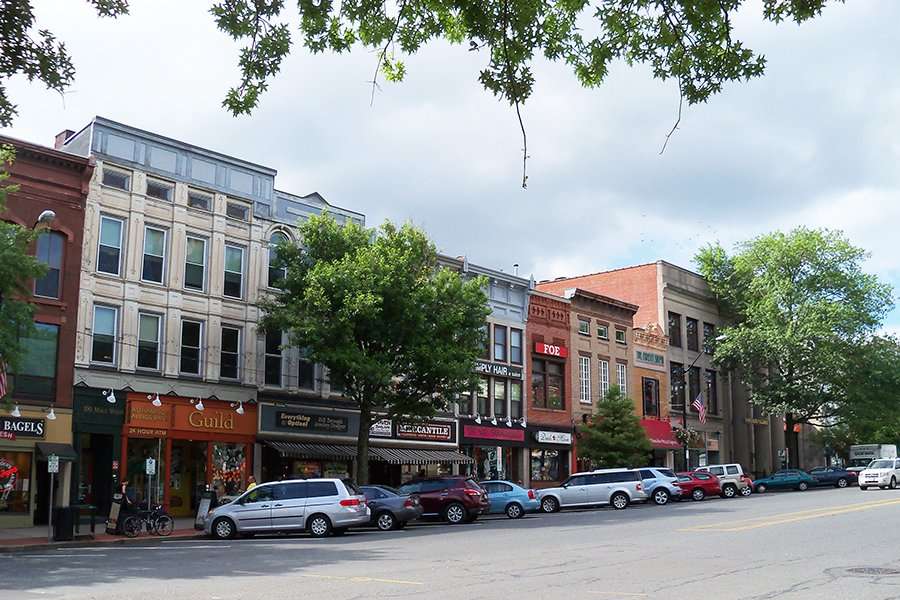 Downtown Northampton
Our retreats take place in Northampton, MA in the heart of the beautiful Pioneer Valley. Northampton is rich with critically acclaimed restaurants, boutique shops and live music venues.
We encourage retreat participants to indulge in the pleasures that downtown Northampton has to offer as well as the surrounding natural beauty, including many parks and trails that are 5-10 minutes from town.